Apartment Duplex 3 bedrooms Tortosendo Covilhã - gated community, quiet area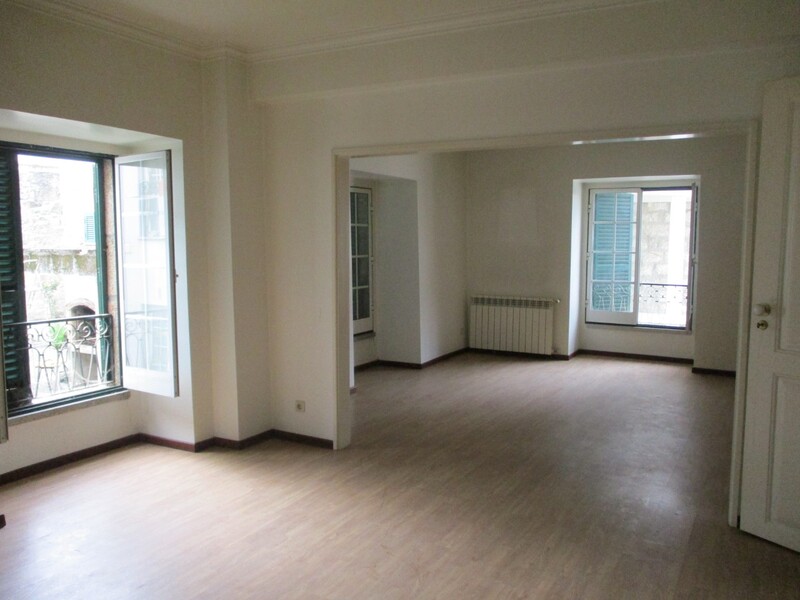 1/44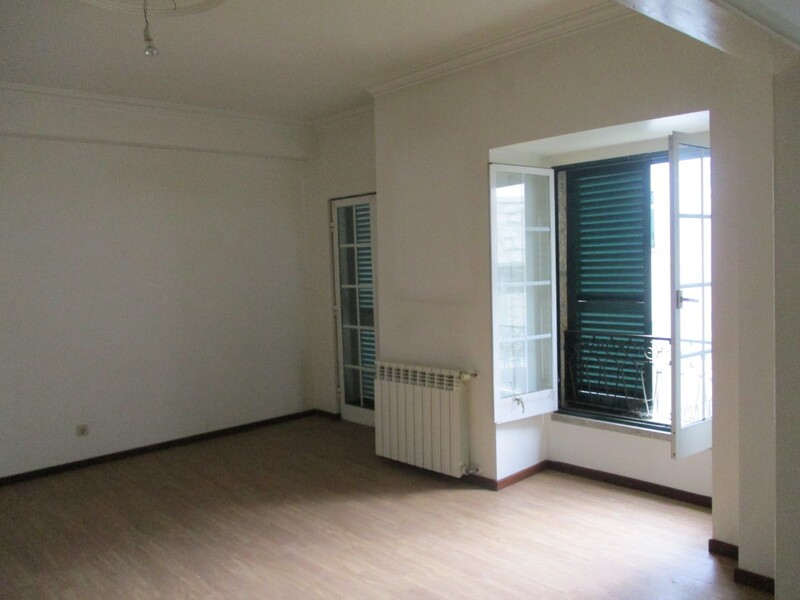 2/44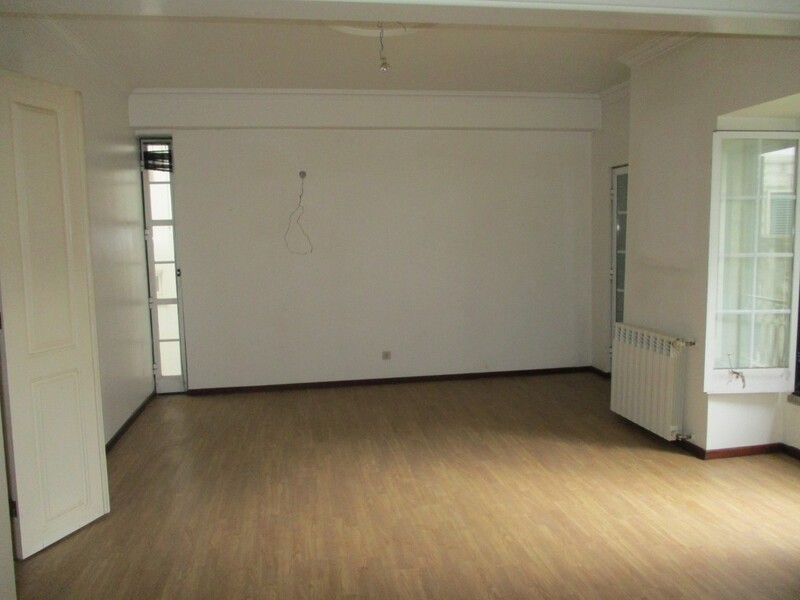 3/44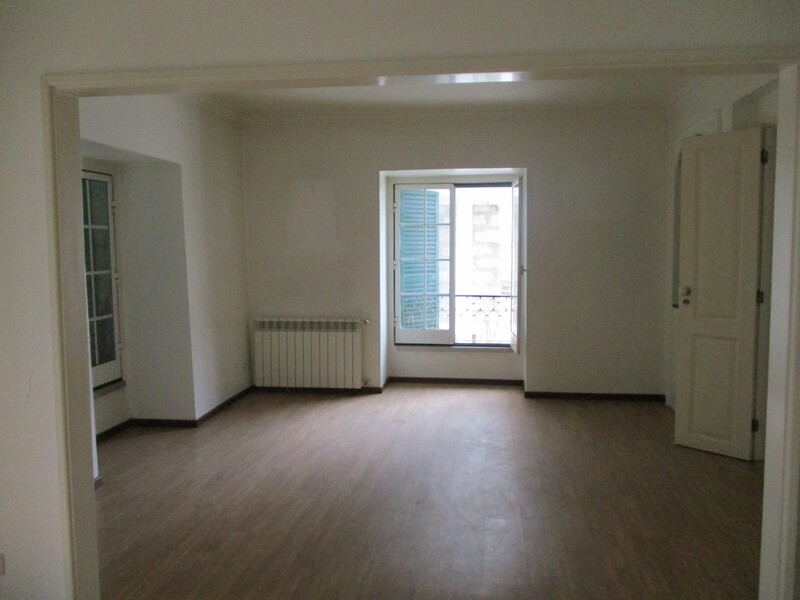 4/44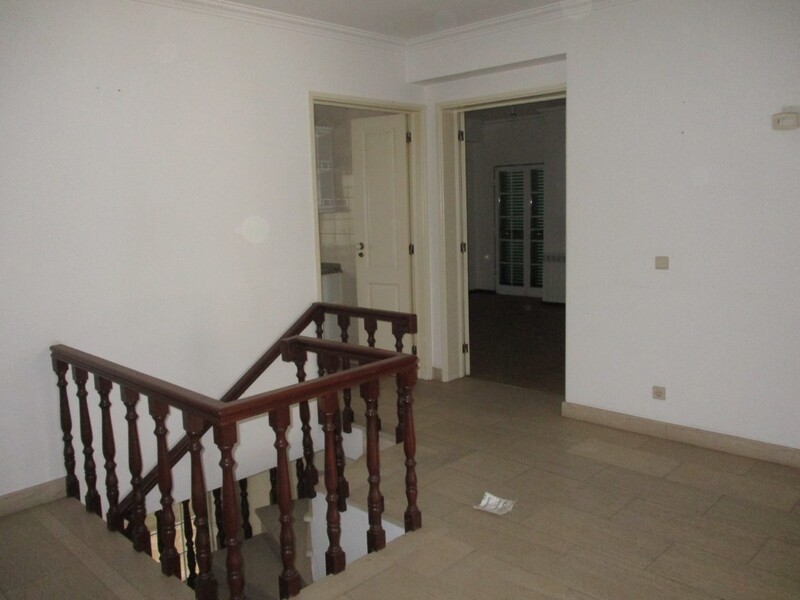 5/44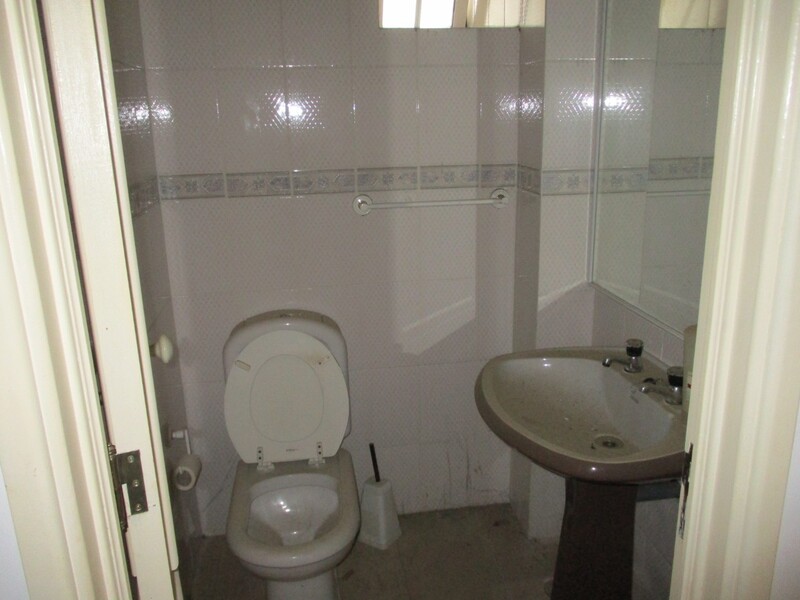 6/44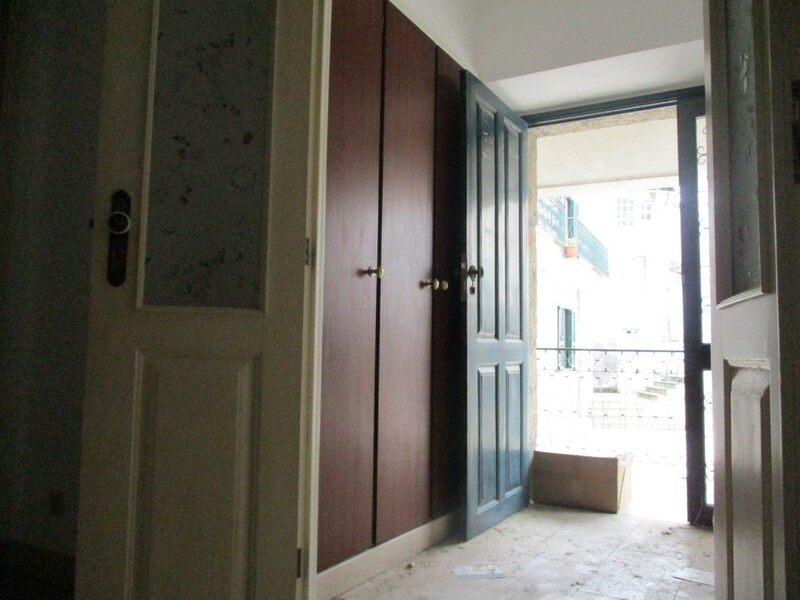 7/44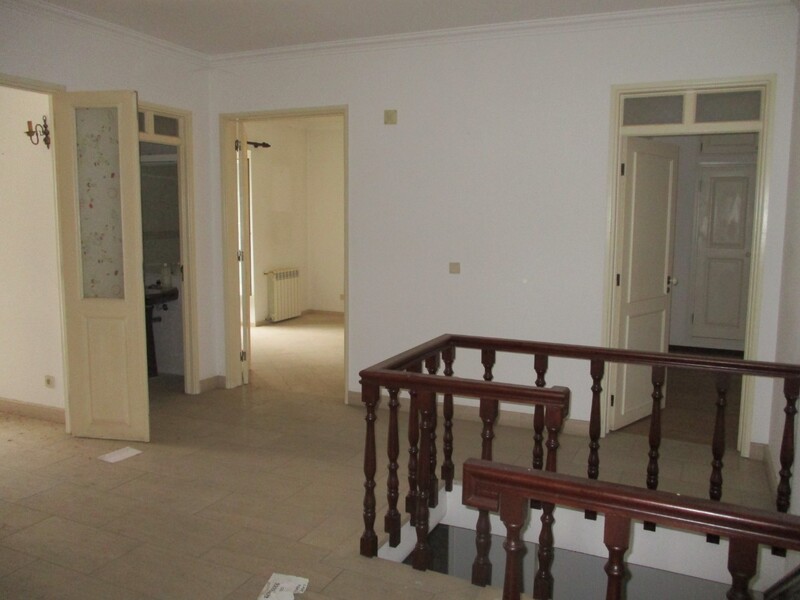 8/44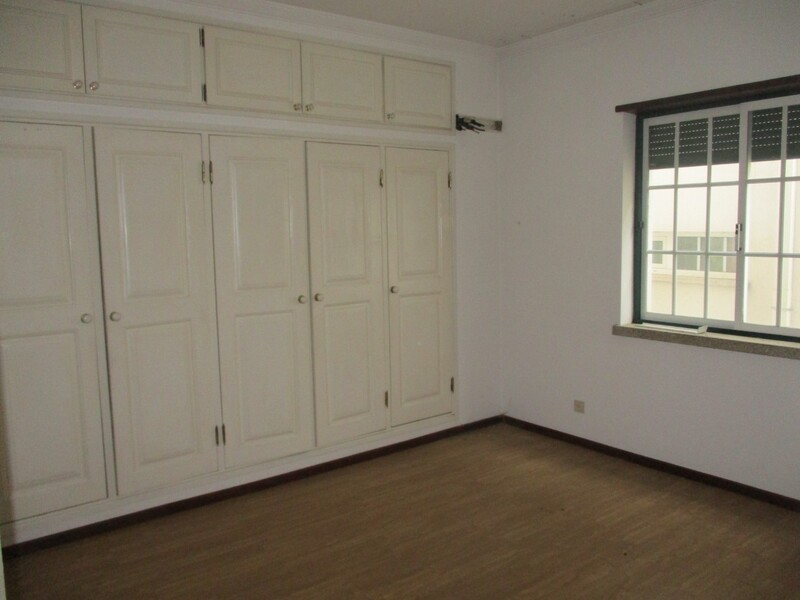 9/44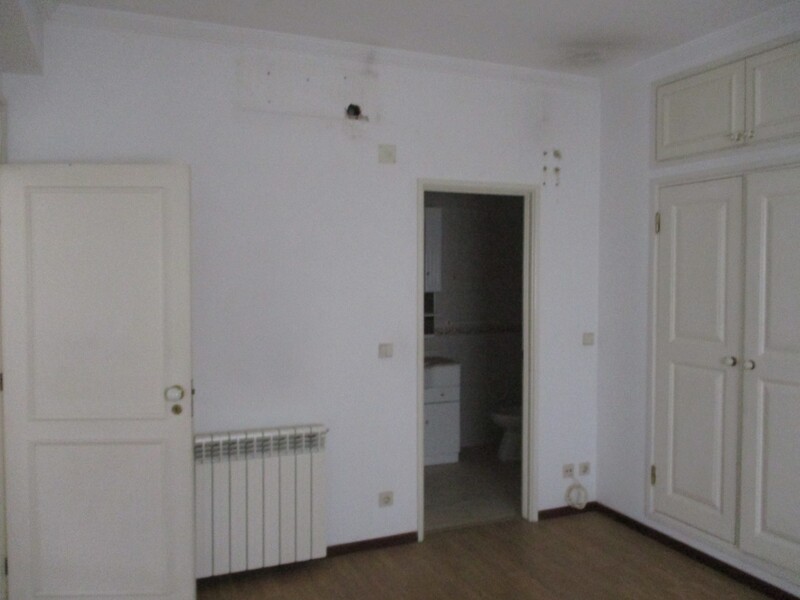 10/44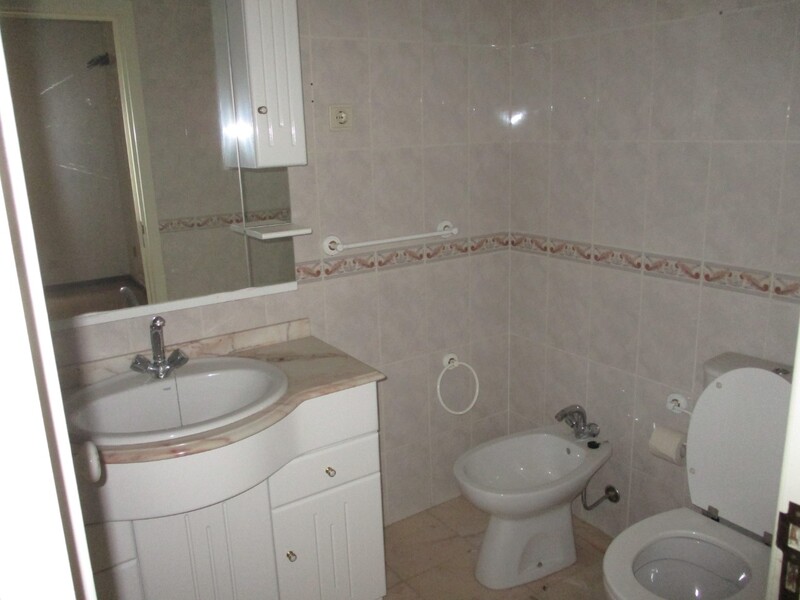 11/44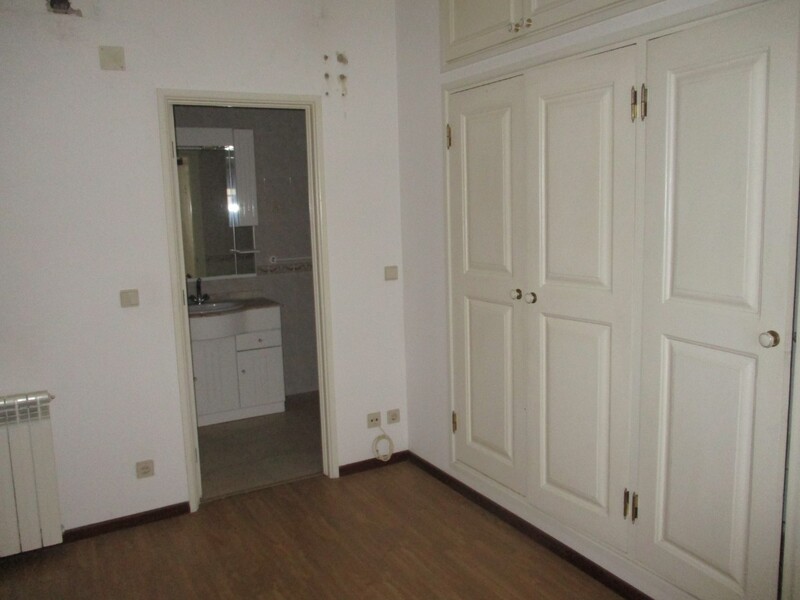 12/44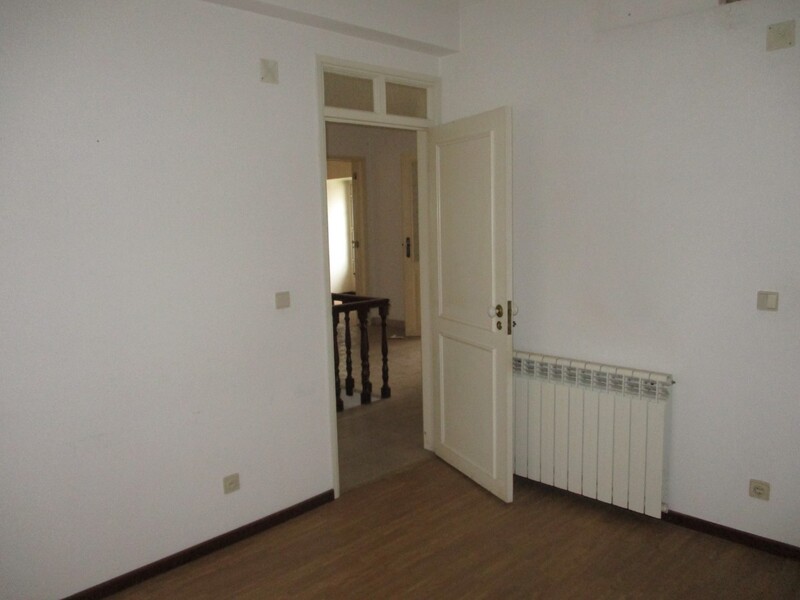 13/44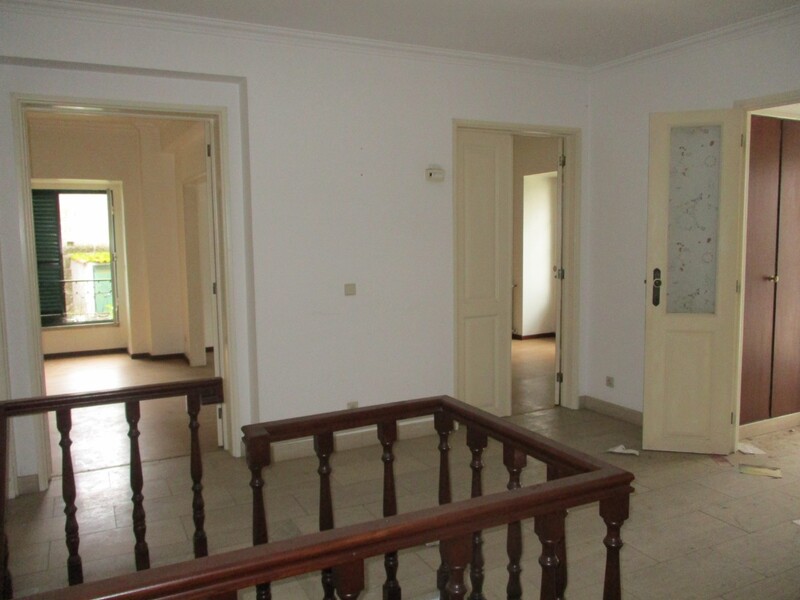 14/44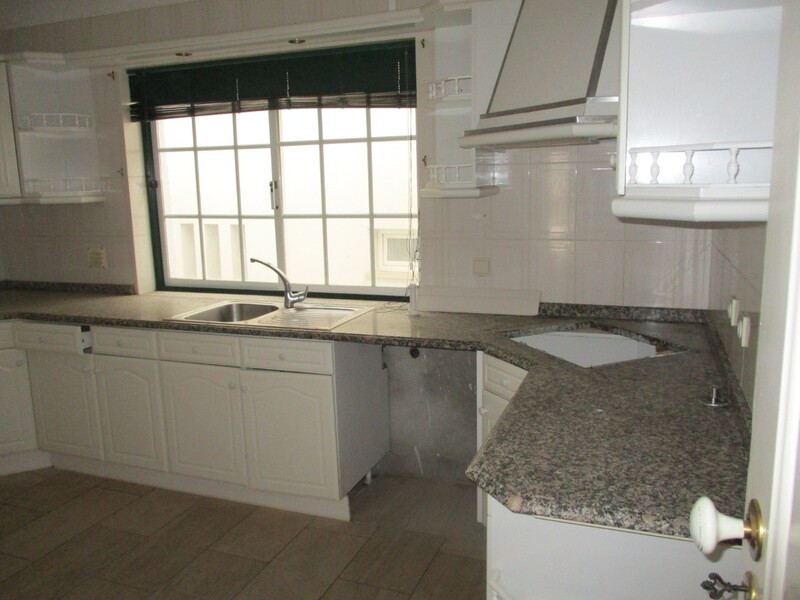 15/44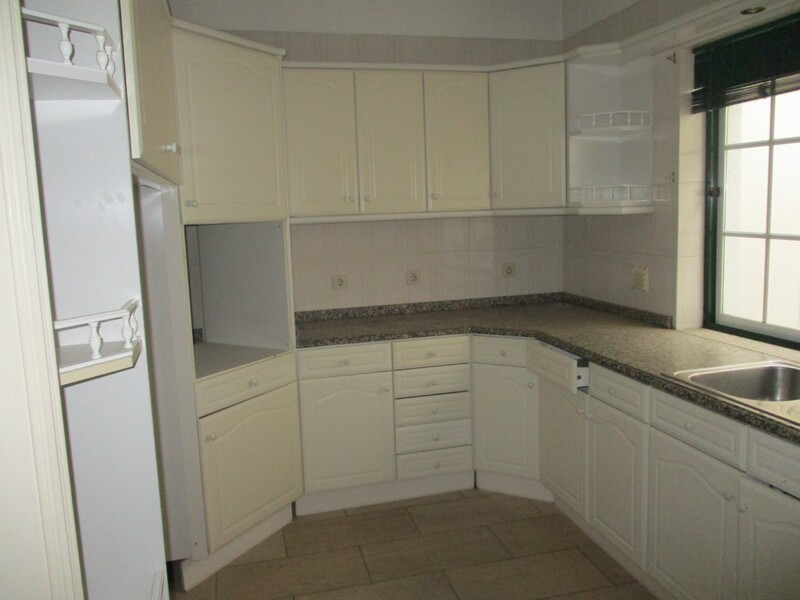 16/44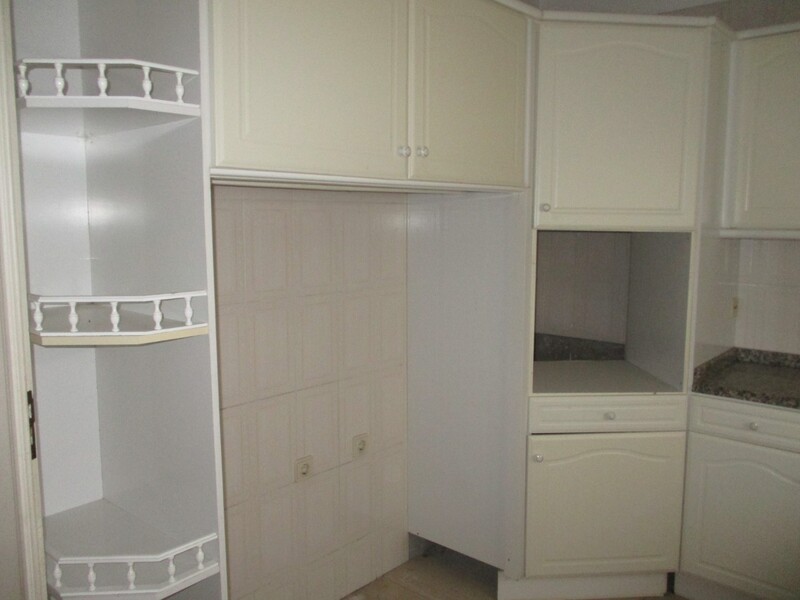 17/44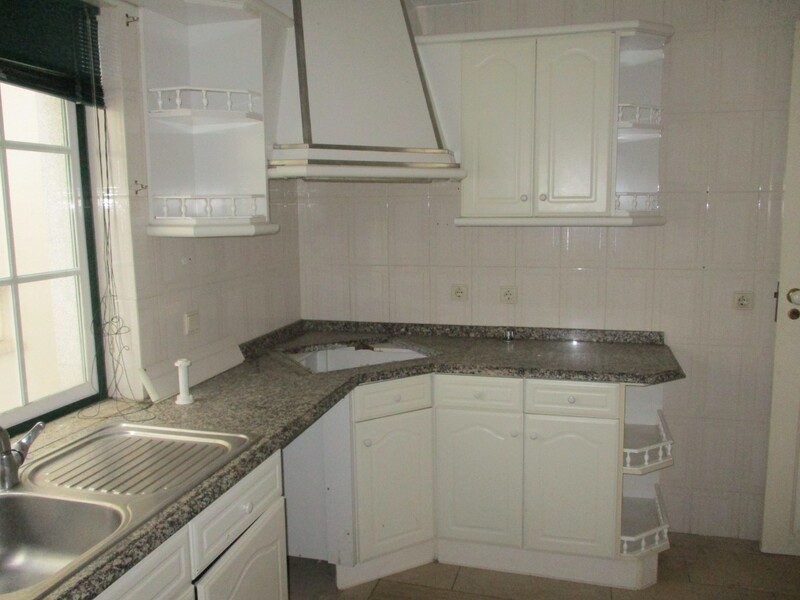 18/44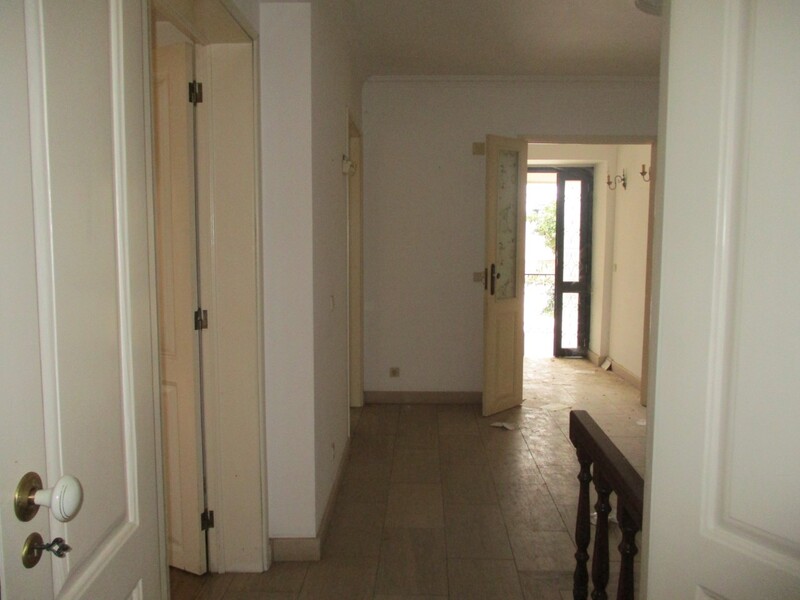 19/44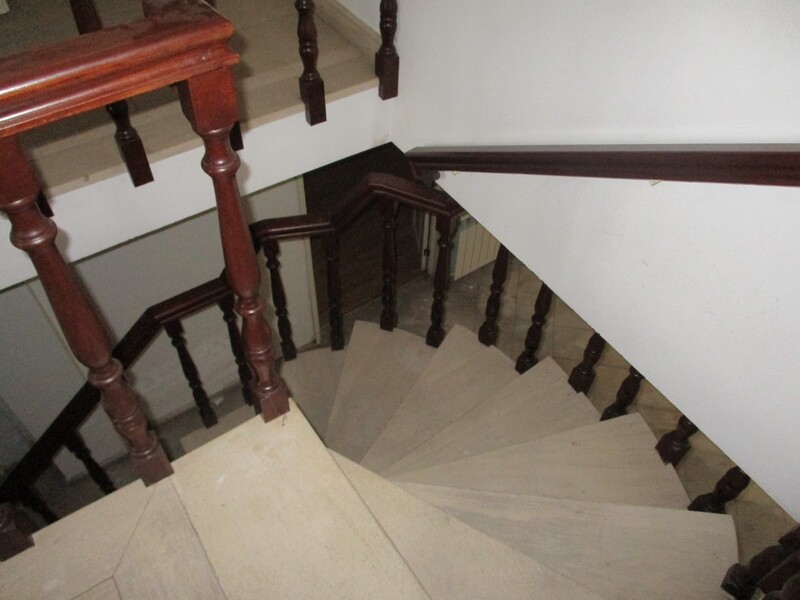 20/44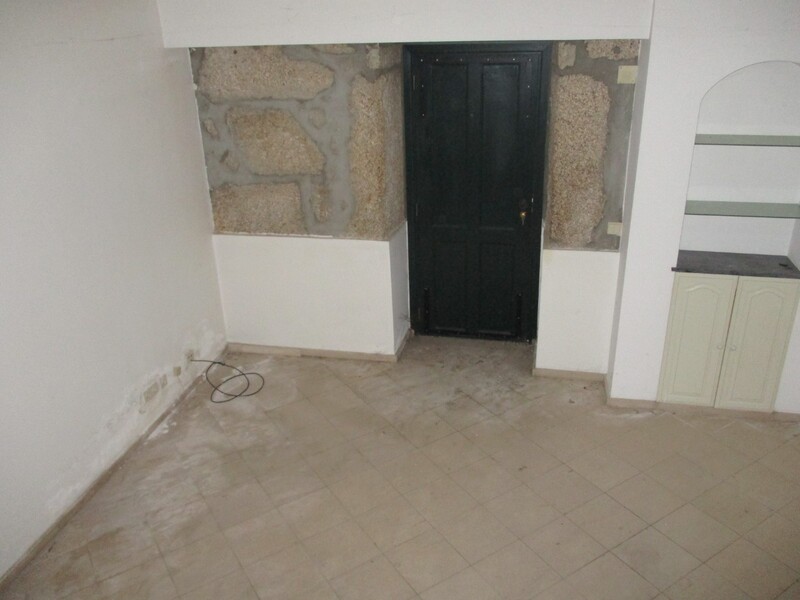 21/44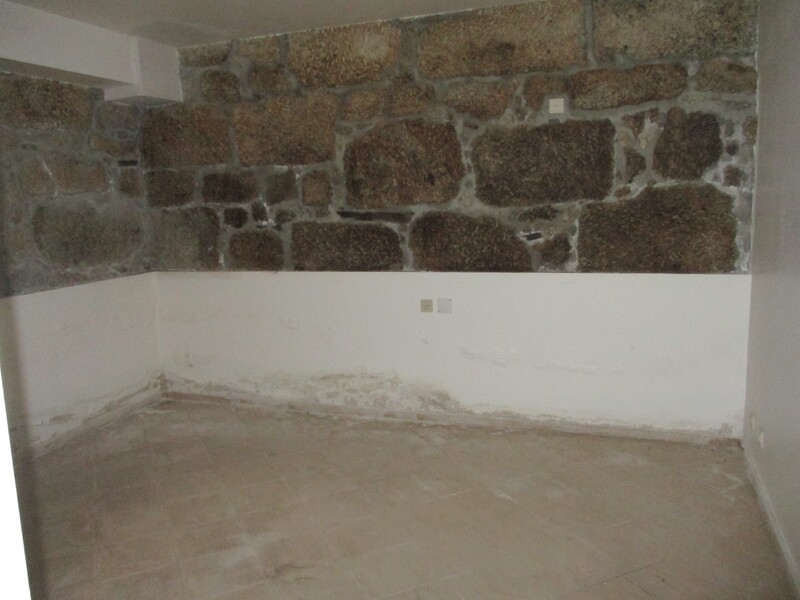 22/44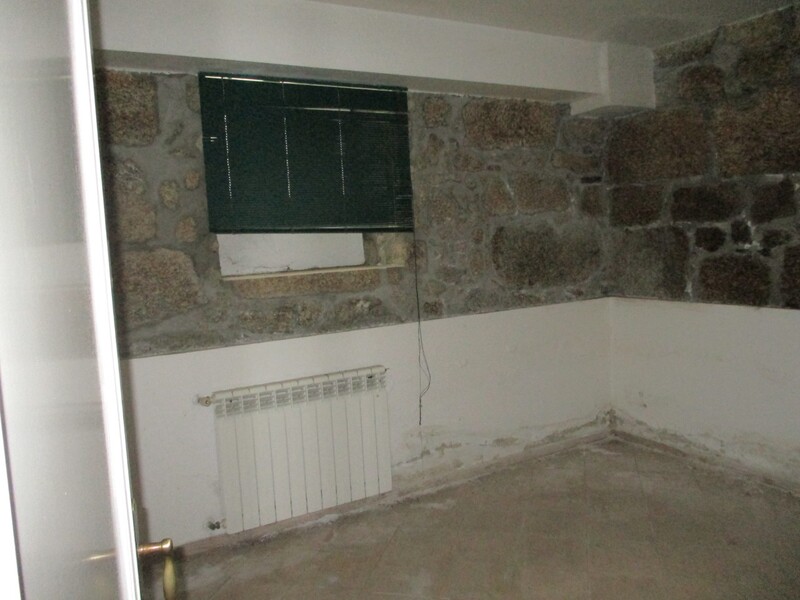 23/44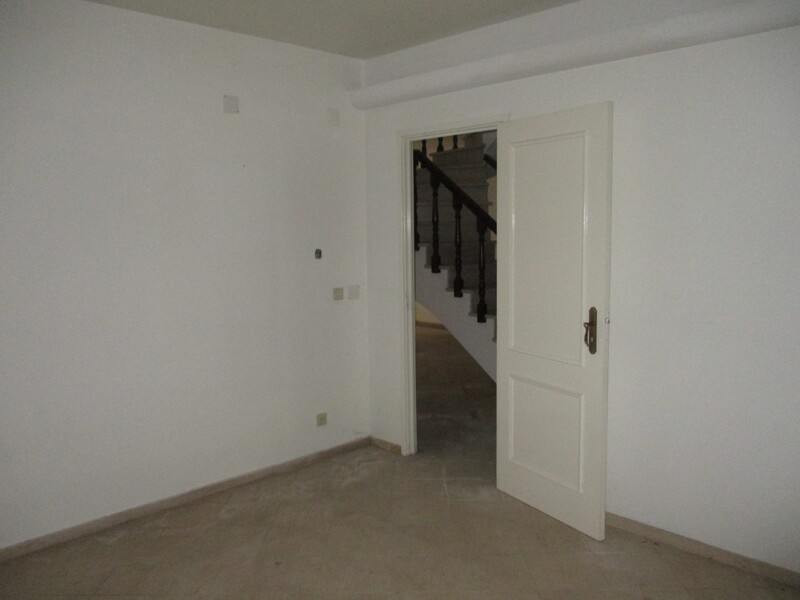 24/44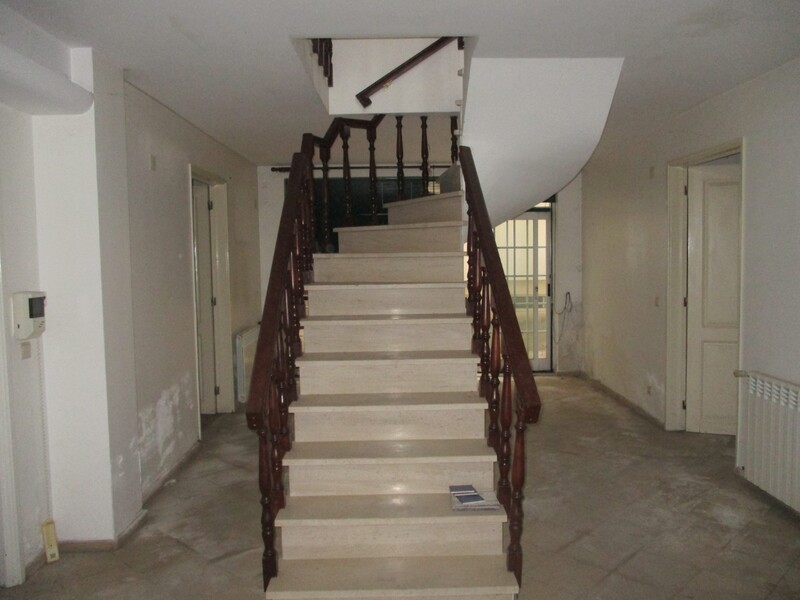 25/44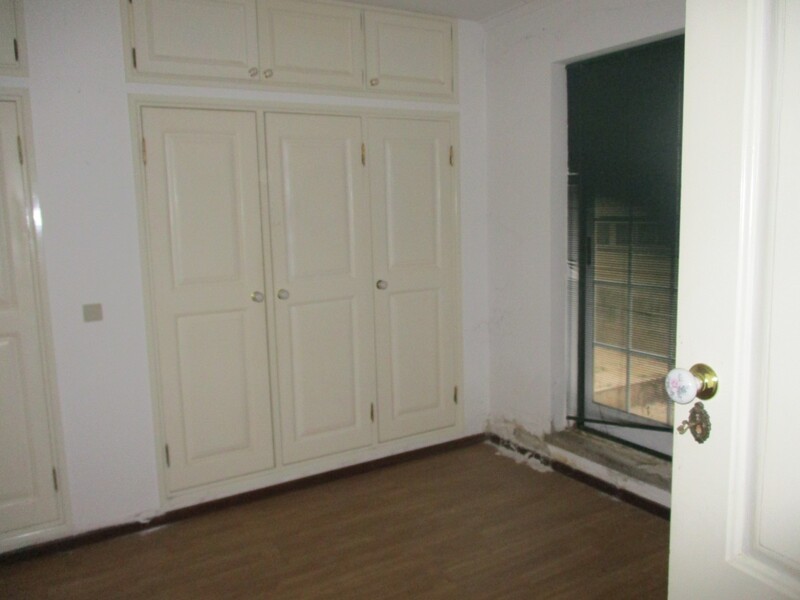 26/44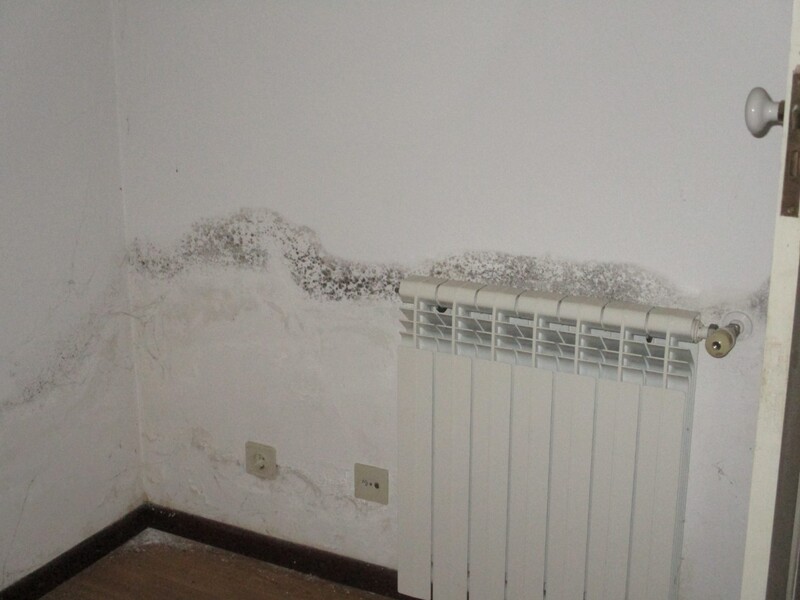 27/44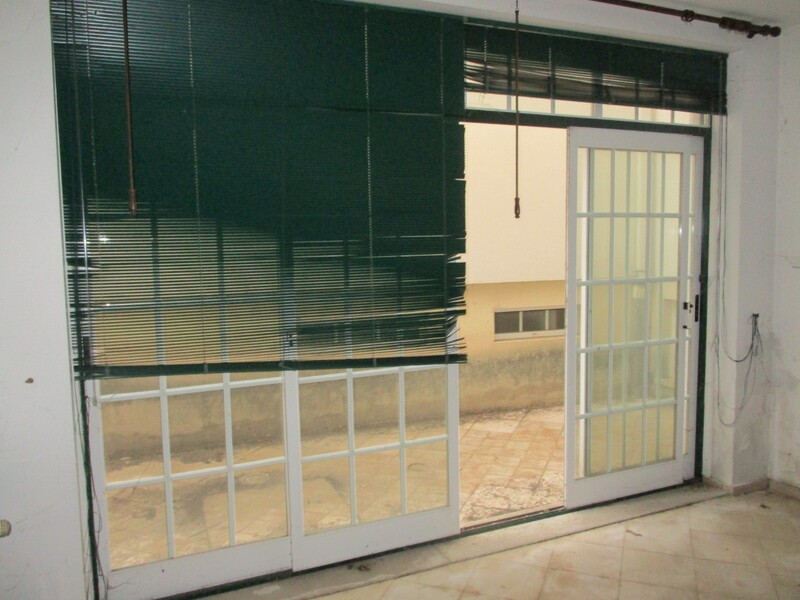 28/44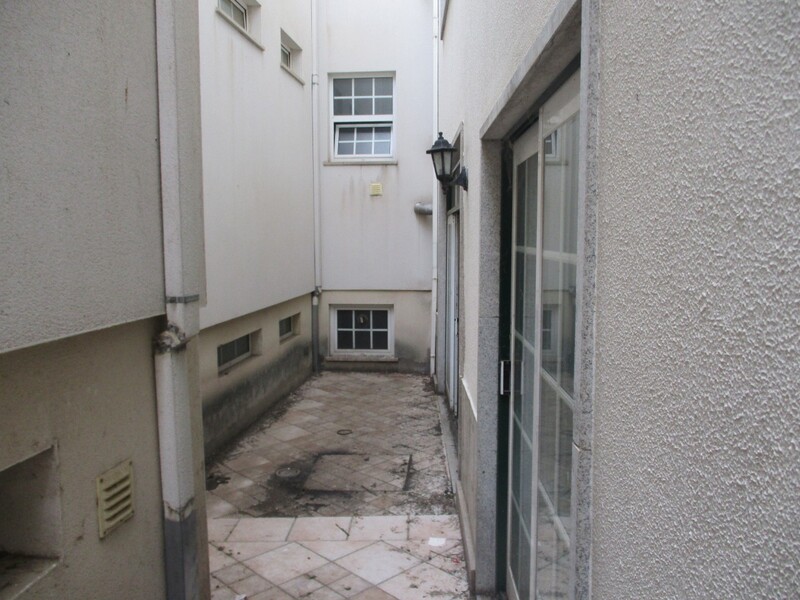 29/44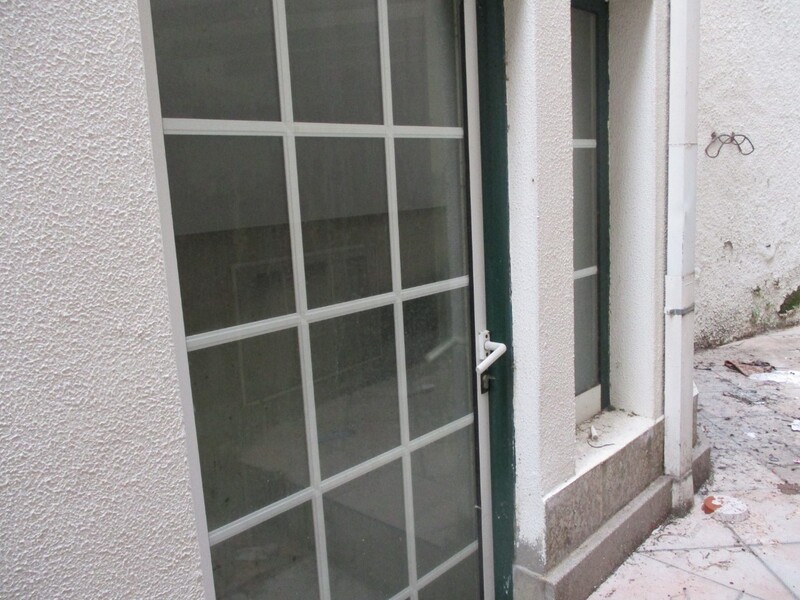 30/44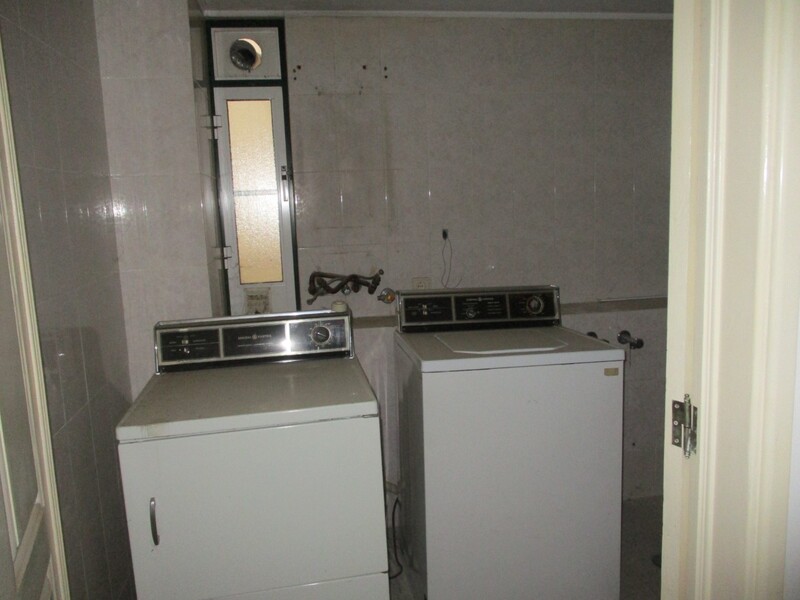 31/44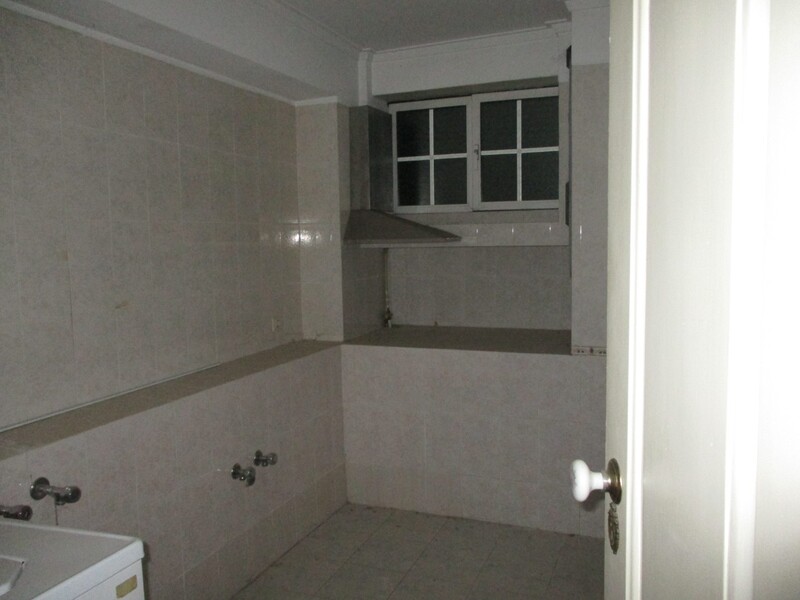 32/44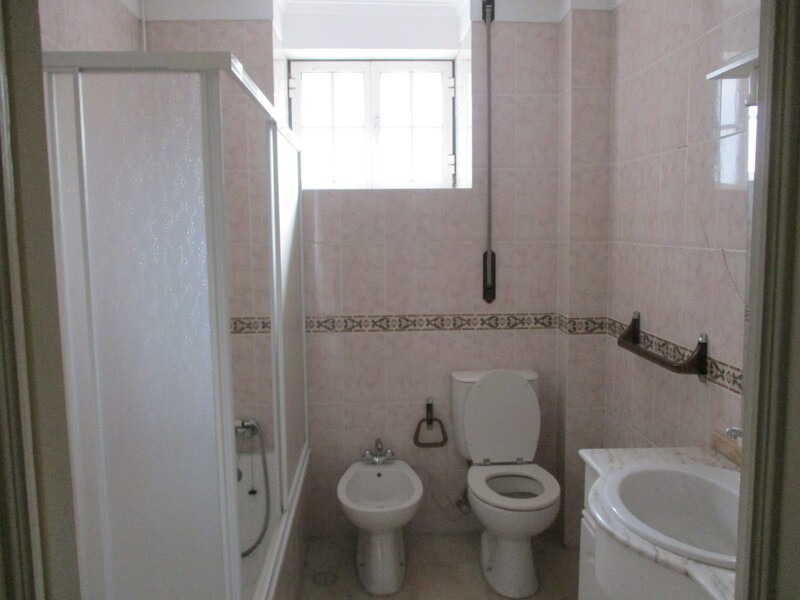 33/44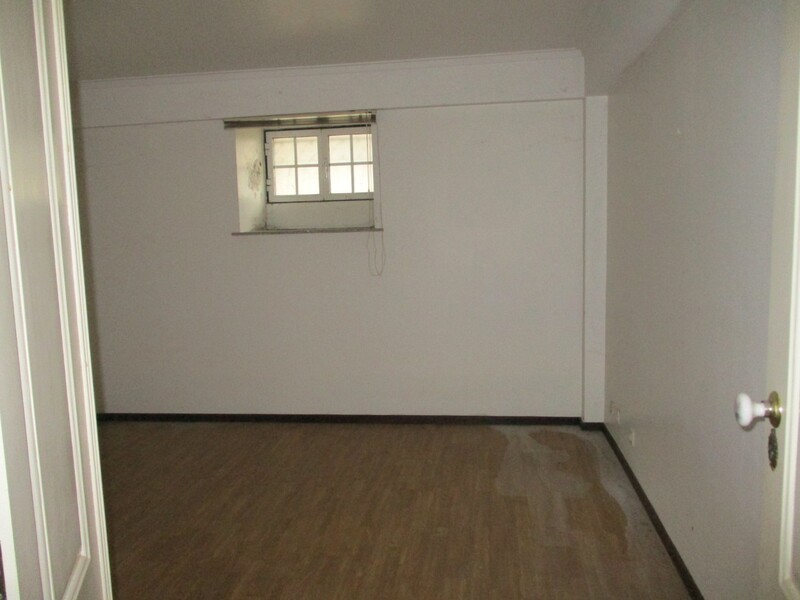 34/44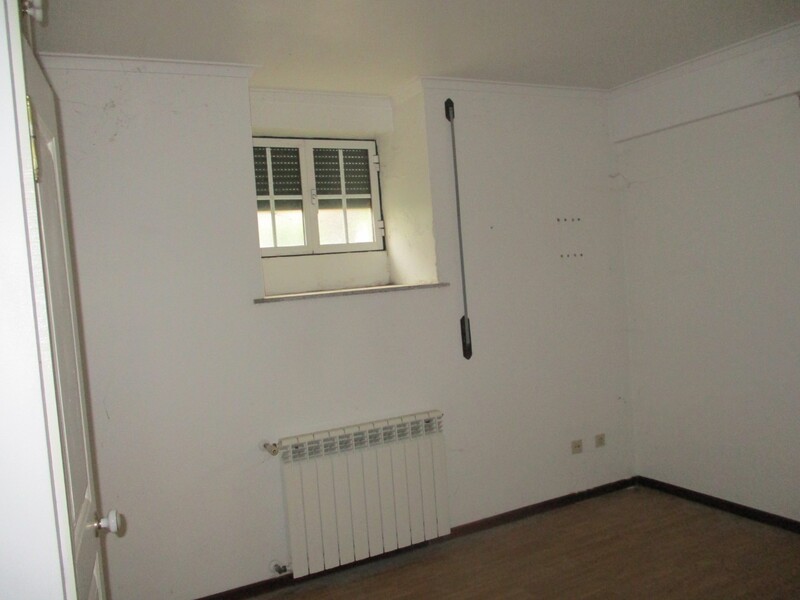 35/44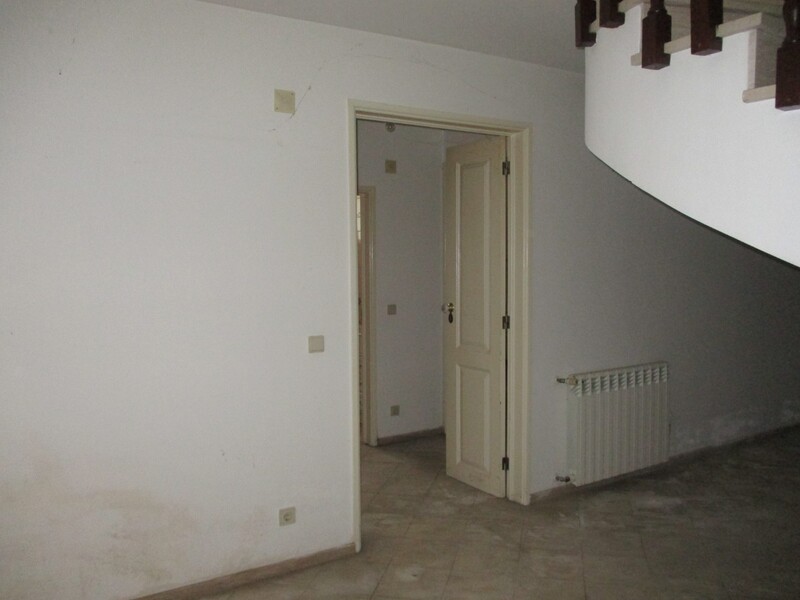 36/44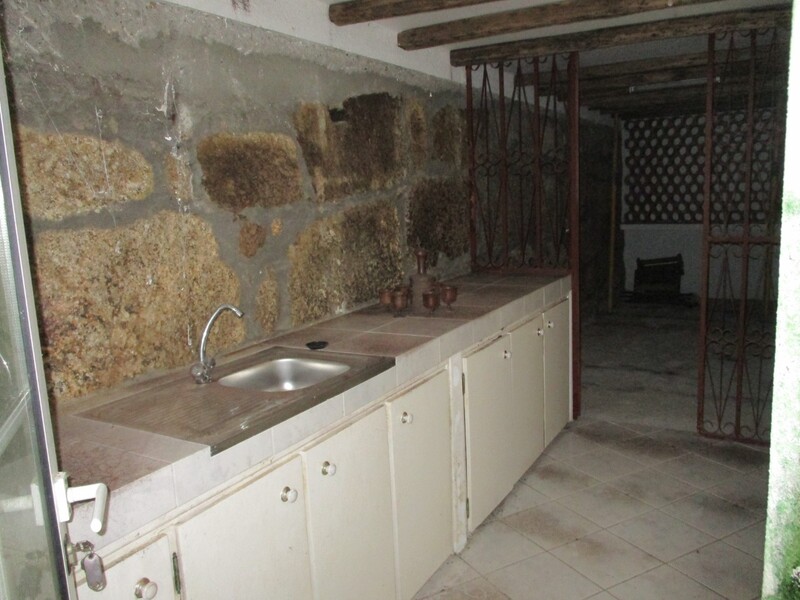 37/44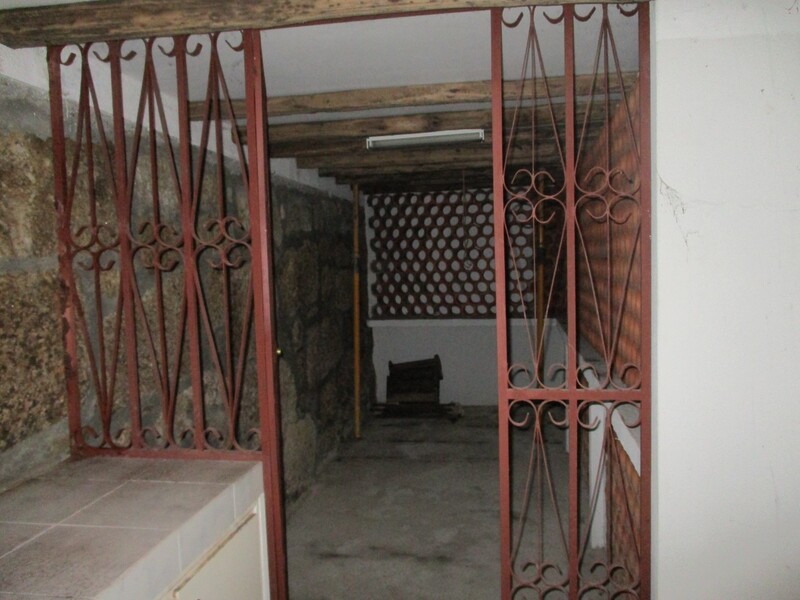 38/44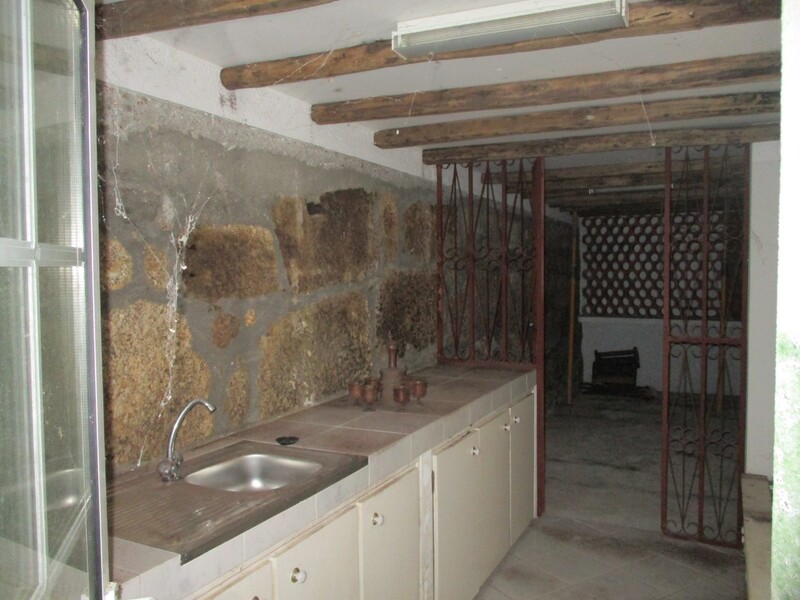 39/44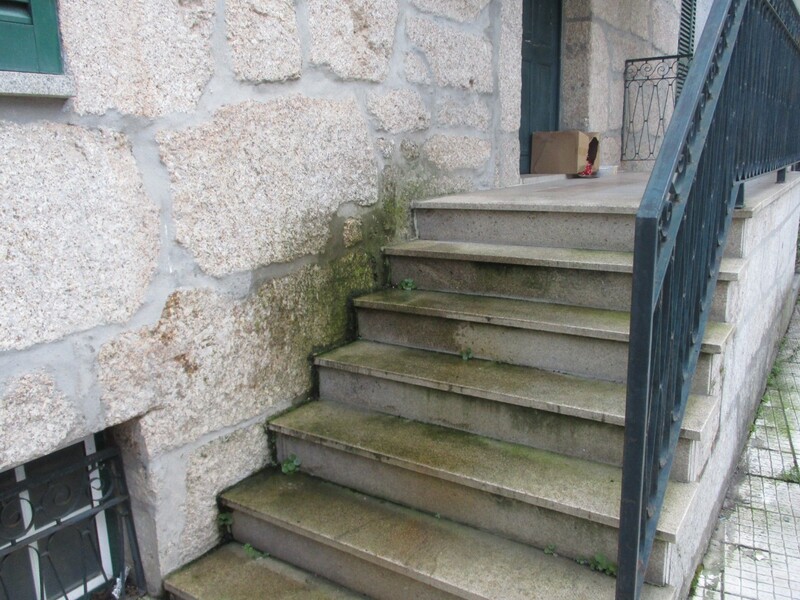 40/44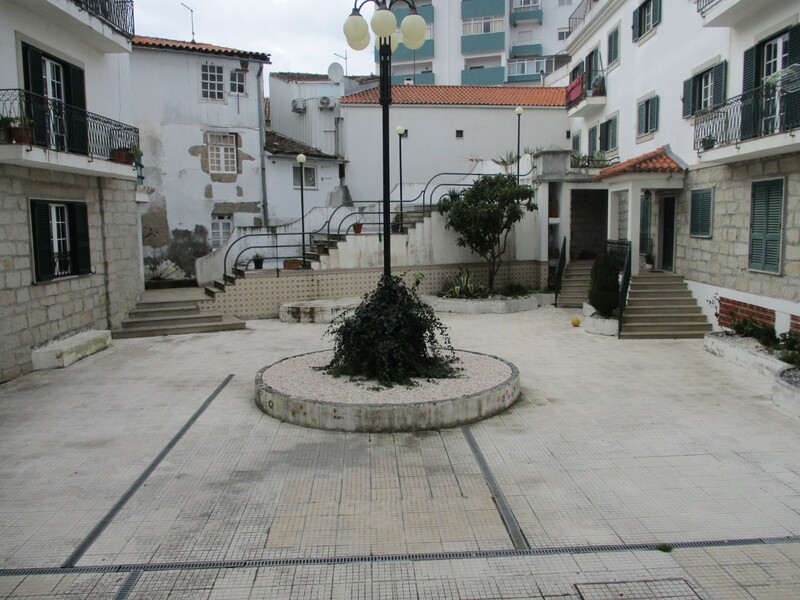 41/44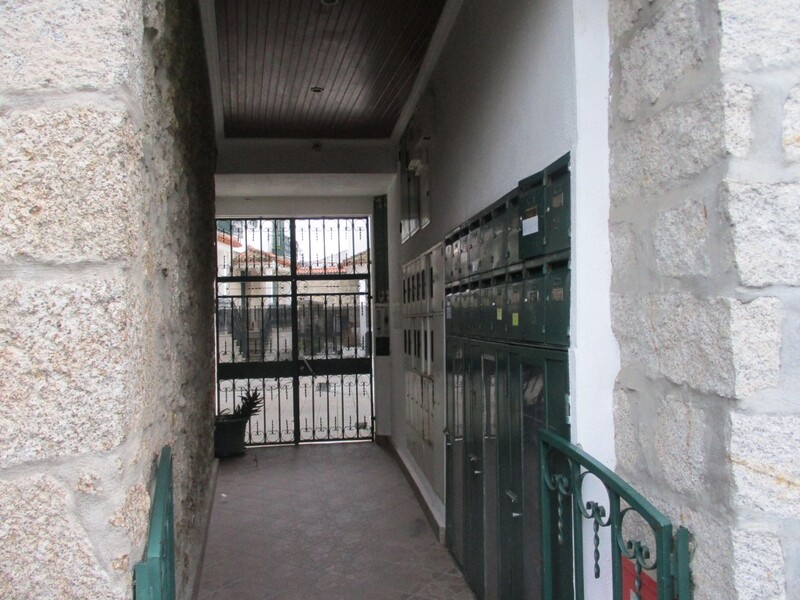 42/44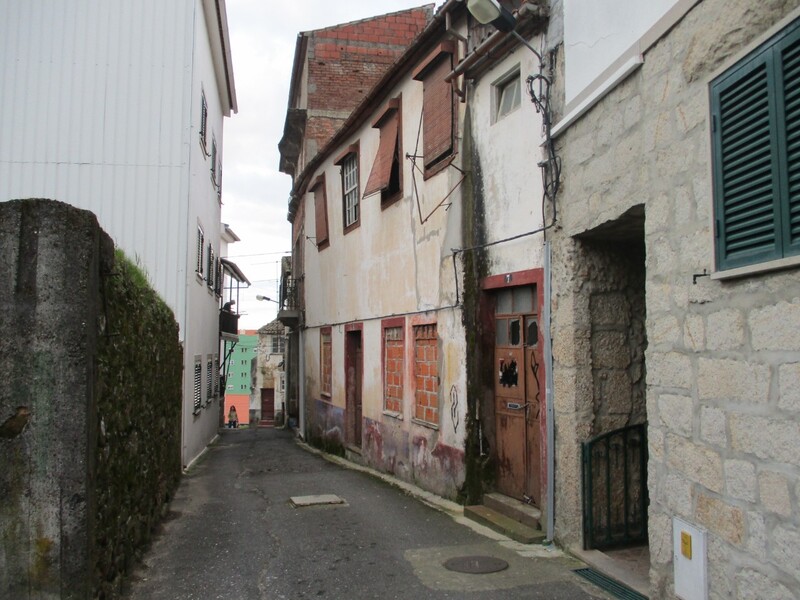 43/44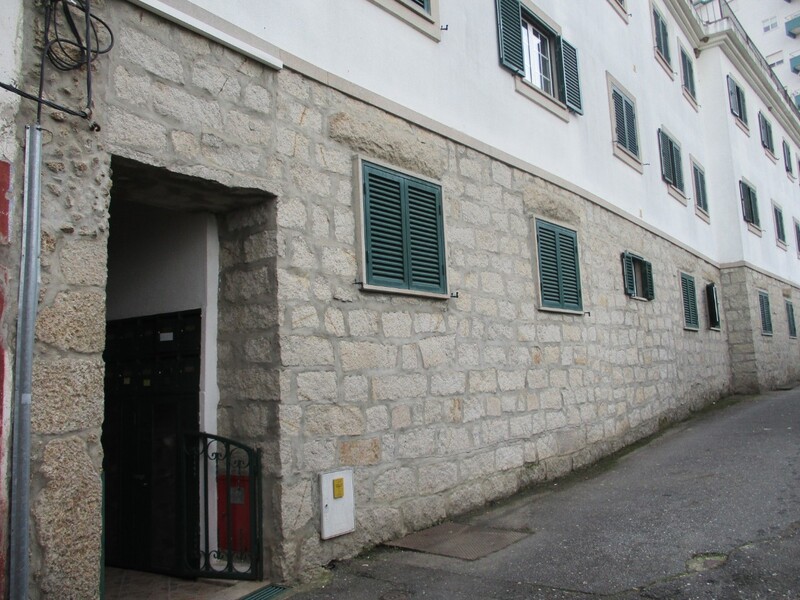 44/44
-13%
prev
next
Property typeApartment T3
Sale (115.090) 100.000€
Area130 m² | 273 m²
StatusUsed
CountyCastelo Branco
TownCovilhã
Parish
REFIT-6726-19-03
Description
Judicial Sale - Private Negotiation PJ/19/03
- Typology: Apartment T3
- Floor area: 130sqm
- Total area: 273sqm
- Location: Rua Fonte da Cal, n.º 44, ground floor right and right basement
- GPS coordinates: 40.240068, -7.523684
- Minimum Sale Value: € 115,090.00
Judicial sale of apartment typology T3 with excellent areas in need of works.
Inserted in a gated community, in a quiet and quiet area this property is located near the Parish Council and the Post Office of Tortosendo.

For more information see the conditions of judicial sales.
Contact us by phone or email.
Visit our website and Facebook page.
Department of Judicial Sales - Real Estate Impact.

Location
Tortosendo, Covilhã, Castelo Branco